As you might have suspected by now I love trees, forest and mystery of life. Not long ago I was in a park and saw the two trees and steps from the picture. There was no doubt from that moment that it was going to serve as the stage for my main subject.
I wanted to create an image that would drive us into the past, into ancient times.
Thinking also of Easter I came to this final result.
Wishing you all a very happy Easter and hoping that humanity gives more value to the privilege of living.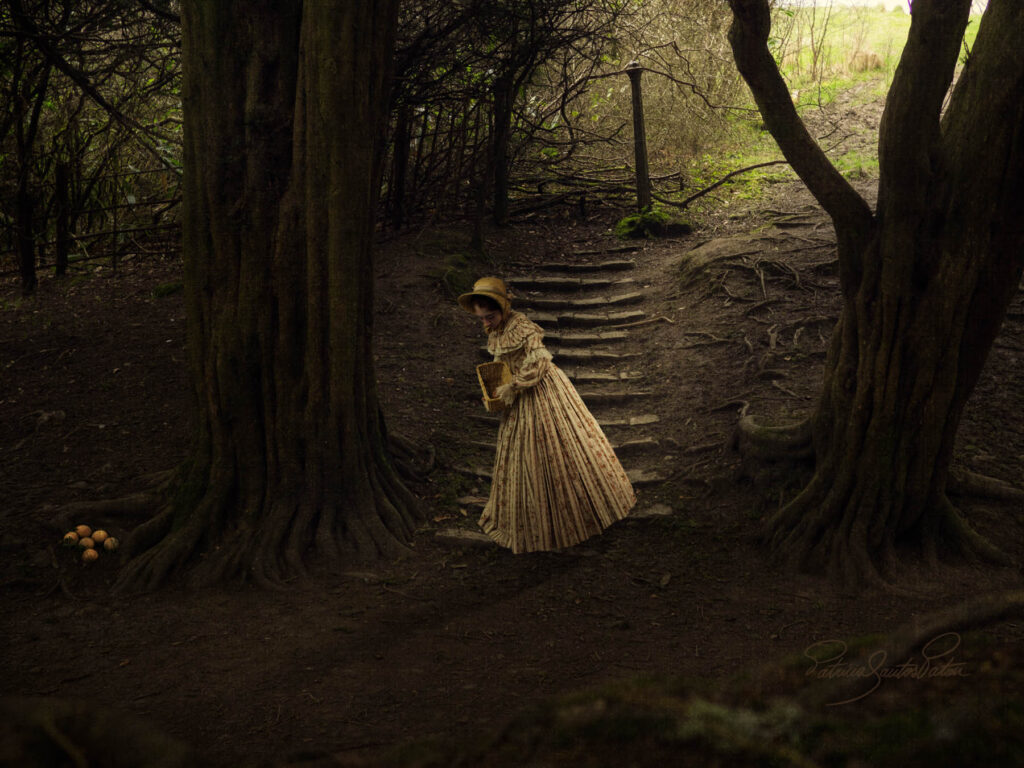 ---
---
You might also like
---