When I am wandering and visiting places I always keep my eyes scanning for still life that could intrigue a mystery story.
Recently I saw a table in a room with some ornaments and I had to find an interesting angle to come with an idea afterwards.Working with the lighting and the colour in compositing during post processing my story was complete.
Here it is;
Once a long time ago, a family would gather around a table and spend hours talking in their dining room inside their small cottage.
Years passed by, the table was there, the dust was there, the bottle and vase with dry plants were there…but no one to tell stories…until one member of the family came back. With her, she had her Bible, her faith. She sat on the table for hours….she was alone, she was in the dark….until reality fell upon her shoulders and deceased she became…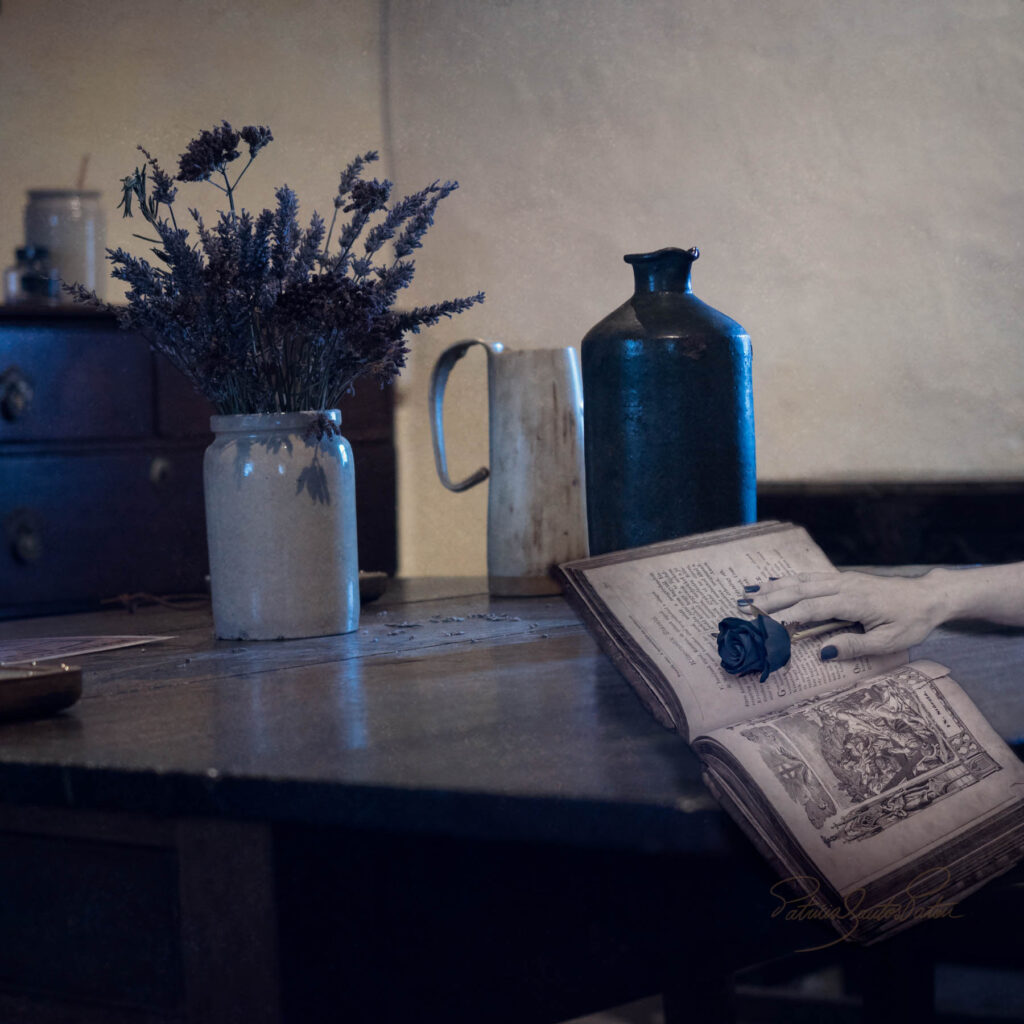 ---
---
You might also like