Some of you in the world of photography might have heard about the Scavenger Hunt. The last round marked its 25th anniversary. It is formed by a marvellous community and the work and ideas are just beyond incredible. Basically the organiser gives you words for you to put your imagination to work on and 3 judges choose what they find best.
I created this picture for the word quarter. It was end of April when students in Scotland are very busy getting ready for their final exams. They were rushed, counting down the minutes in attempt to incorporate all the subject left they hadn't reviewed.
Therefore my idea was to have a student eager to gain some time. A clock came in my mind with a student grabbing a quarter of it.
This is the result with a 2nd place win by one of the judges :-).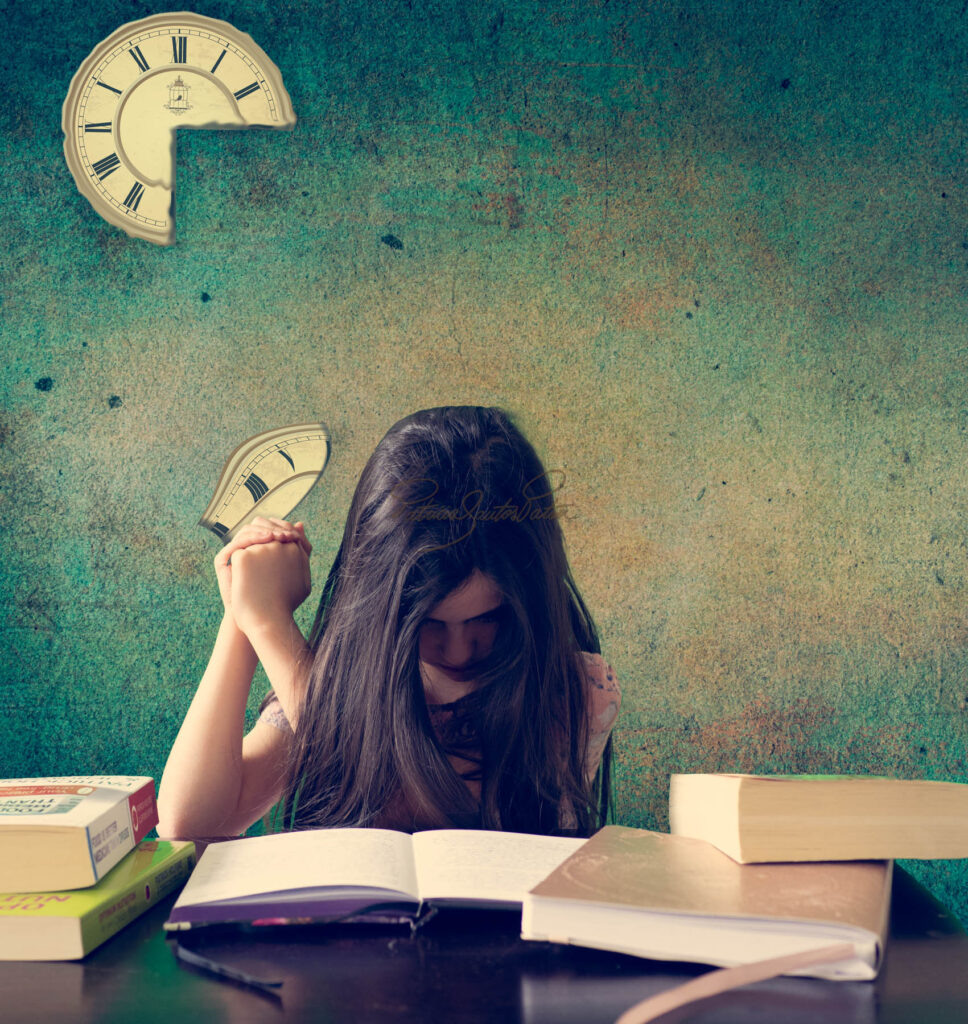 ---
---
You might also like
---