It was her big day, she was ready for it…it was all she could think of. The time had arrived and it was hard to believe….
She stopped there, looked around, looked behind…her vail was heavy…he wasn't there anymore…the rifle dropped from her hand and the reality came upon her…
She was the bride not to be…she had become a scar of a war…
We are left with poppies and Remembrance Day.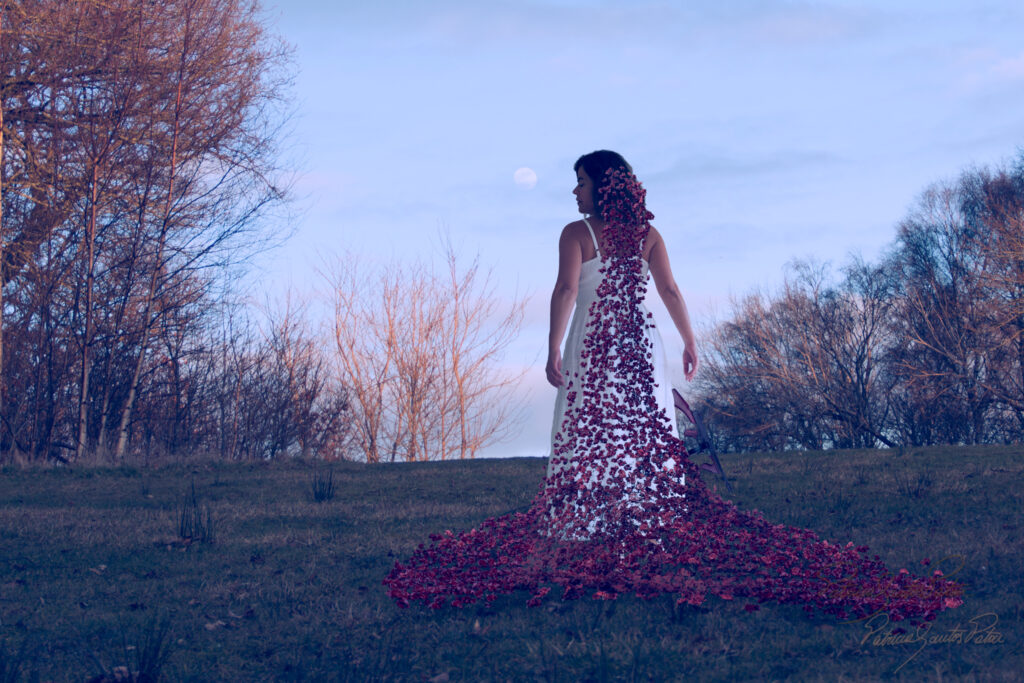 ---
---
You might also like