One day we are just following the same old steps we take as part of our lives, our daily routines. Then in a blink of an eye all ahead of us becomes blurry. A turmoil whirlwind envelopes us, ephemeral human beings.
Life is obscure. It is extremely mysterious and certain darkness descends upon us. We feel vulnerable, we hide from our own race inside our firewalls.
Humanity is not on pedestal. Now we are obliged to use wisely our intelligence for survival. We as merely animals from Mother Nature will survive this time. This turmoil whirlwind will lift and I really hope our vision of this world will be clearer and evolve for the better.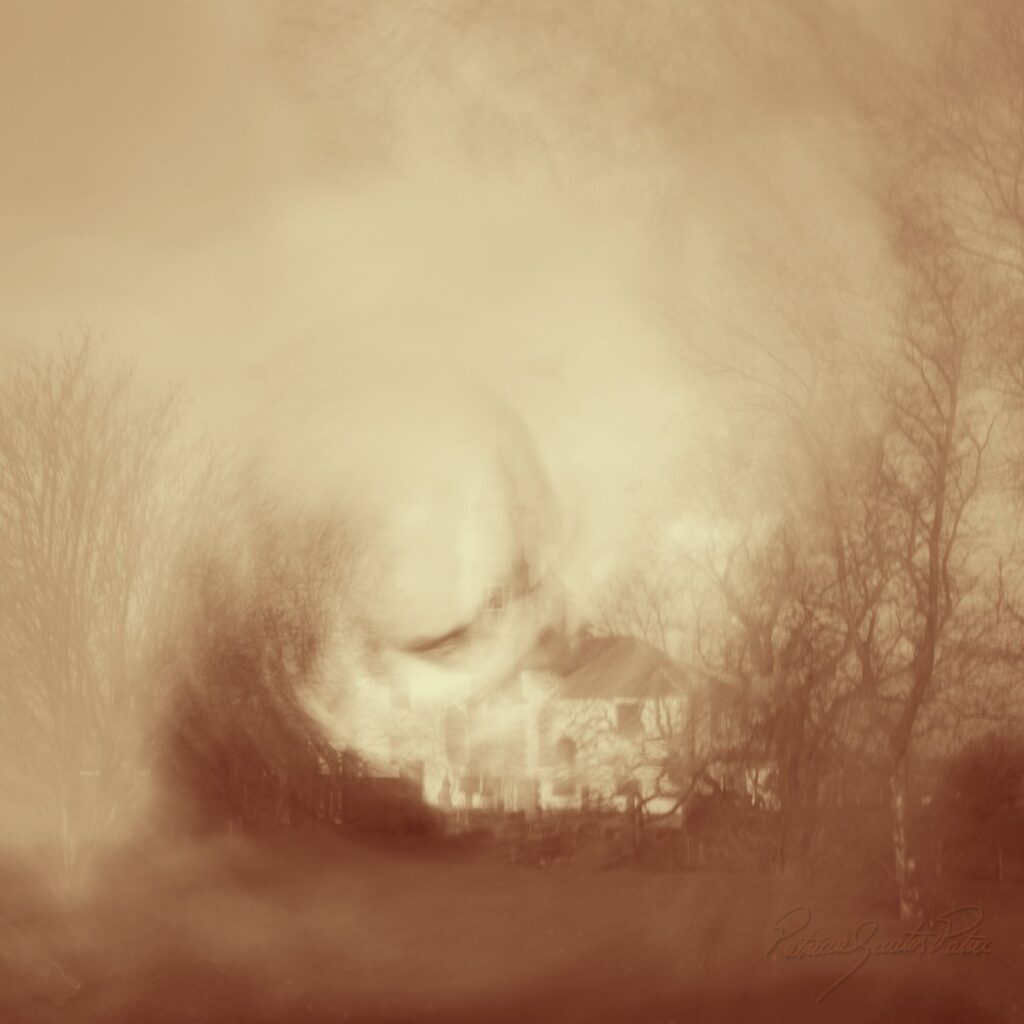 ---
---
You might also like