It has been one year since the battle between time and lockdown has started and it still continues. Our lives have reached a certain halt and for some, time is clicking and fast. Some are desperate to have their businesses running again while others are desperate to be with loved ones again. A few feel comfortable and thankful they can be at home, protected, but even so the world is outside and life is passing by.
As for myself I am staying at home and getting out for a walk around the neighbourhood. I am one of the lucky ones living near the countryside and being able to work from home. However, as easier as it can be in comparison to past events of the world and to others not so lucky, strange thoughts hover around. There are mixed feelings. A bit of fear, the desire to be out and about and to socialise more. An urge to live life at its most instead of having cabin fever. The happiness to interact more with the immediate family even with arguments arising from time to time. The satisfaction and relief that my daughter is at home, safe and I am having the chance to know more about what she is learning at school and getting more involved with her studies. The acute longing for my parents and siblings living abroad.
Nonetheless the ephemerality of our lives touches our senses through the white of our hairs or alike and the battle between time and lockdown perseveres.
The result bellow is part of a series that I named ephemerality.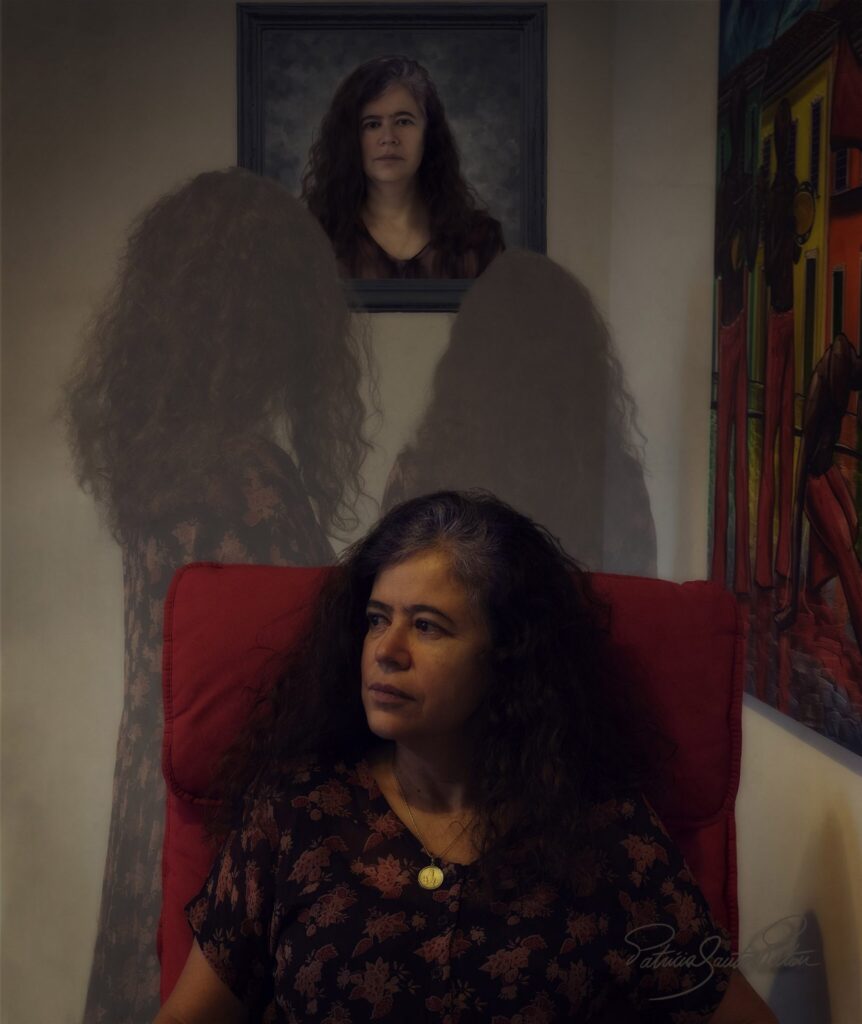 ---
---
You might also like
---