Red Fort was the first beauty of our India discovery route. Needless to say, its entrance and first courtyard were red. I started looking for the details after having a general vision of the place. I've never seen so much wonderful details in my life! How many years and how many thousands of labour were necessary to reach this perfection? Visitors immersed within the beauty.
The fort has several independent buildings and its richness doesn't stop on the red stones. It goes way beyond to cream buildings with consecutive arches to decorated yellow marbles.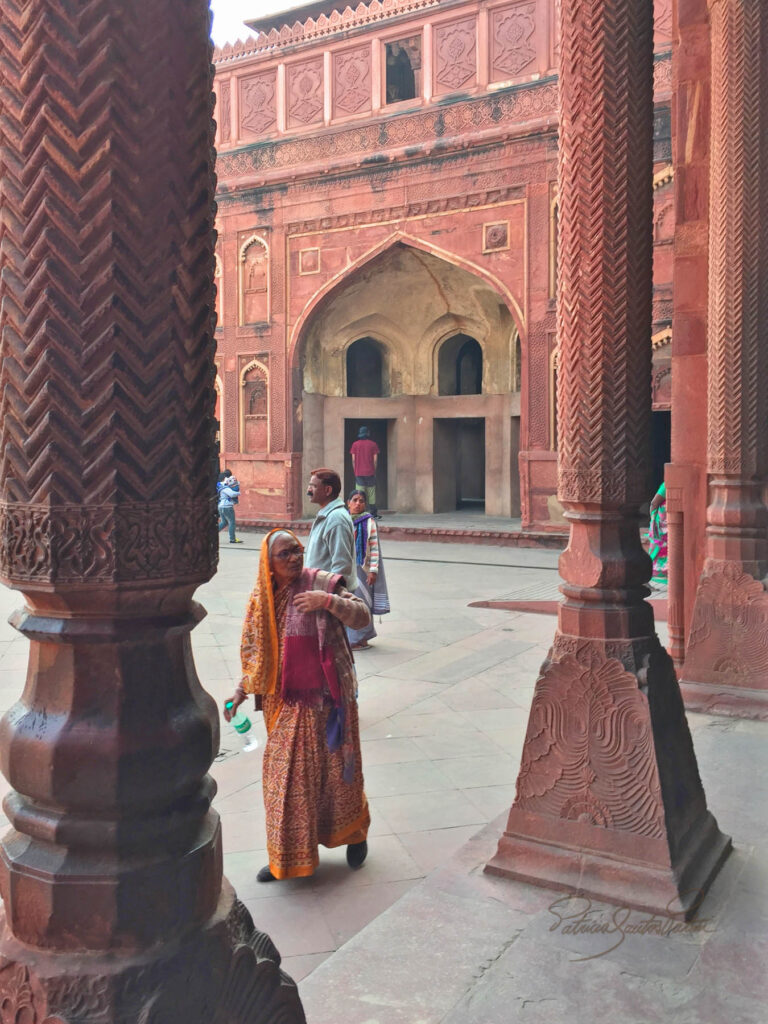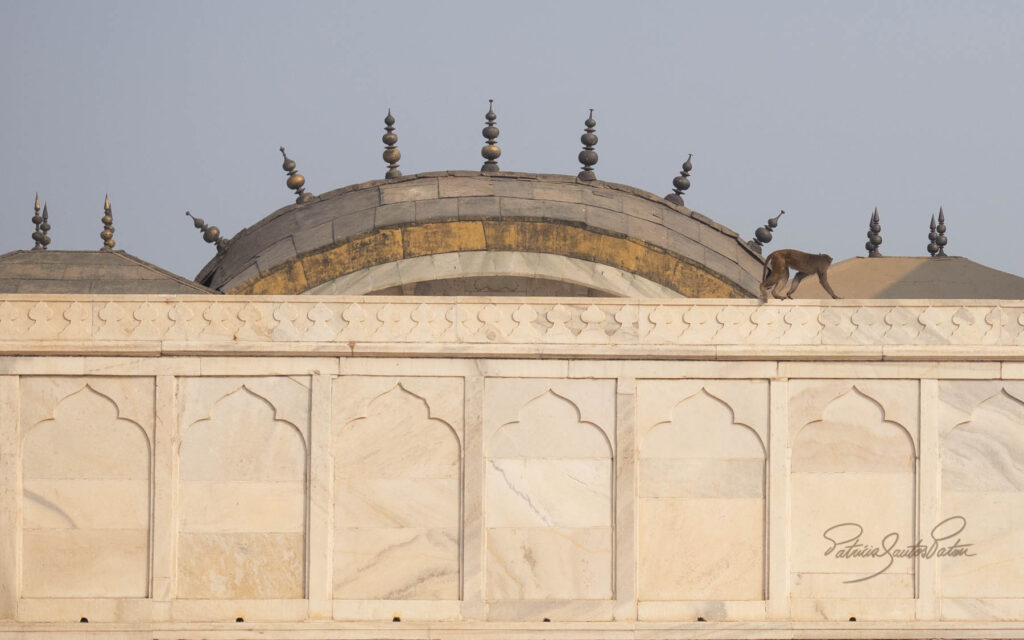 I had my first sight of the next beauty to come from the Red Fort! Expectations were just increasing….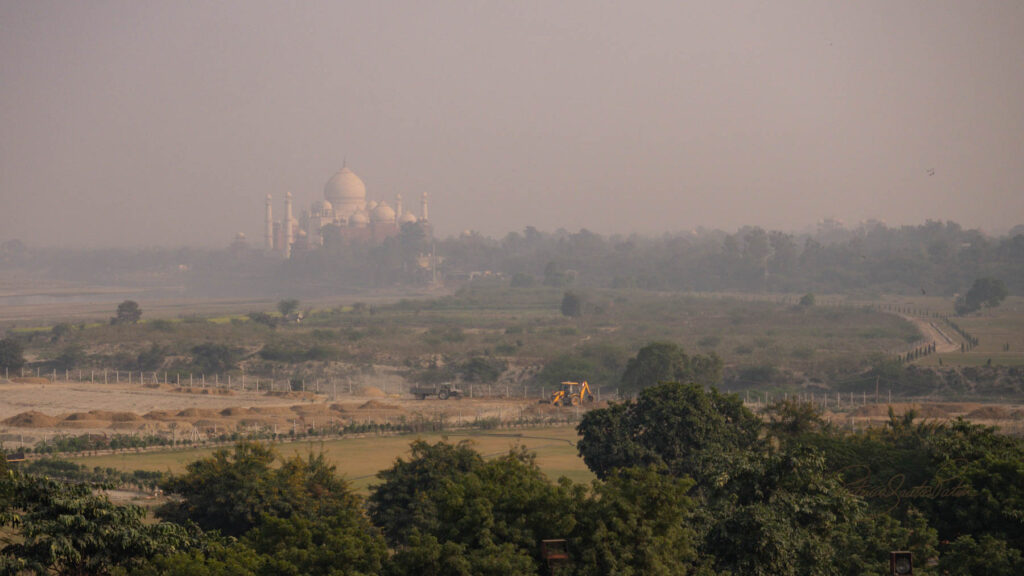 ---
---
You might also like
---