It was early morning when we left to the national reserve on our 7th day or our adventure. It was bitterly cold but we were all in an adventure mood. The village around Ranthambore is very poor with very narrow roads. Their way of making a life seems to be well dependent on tourism. Amid the brown colour of an arid place, women carrying baskets and woods in colourful dresses brought beauty to the place. The national park is beautiful! It is surrounded by higher mountains than I expected, which some, looked like cliffs. The water stream with high darker trees and infiltrating sun rays completed all the beauty of the place. From the start we saw lots of animals! However no tiger to be seen! We could see footprints but no sign of them….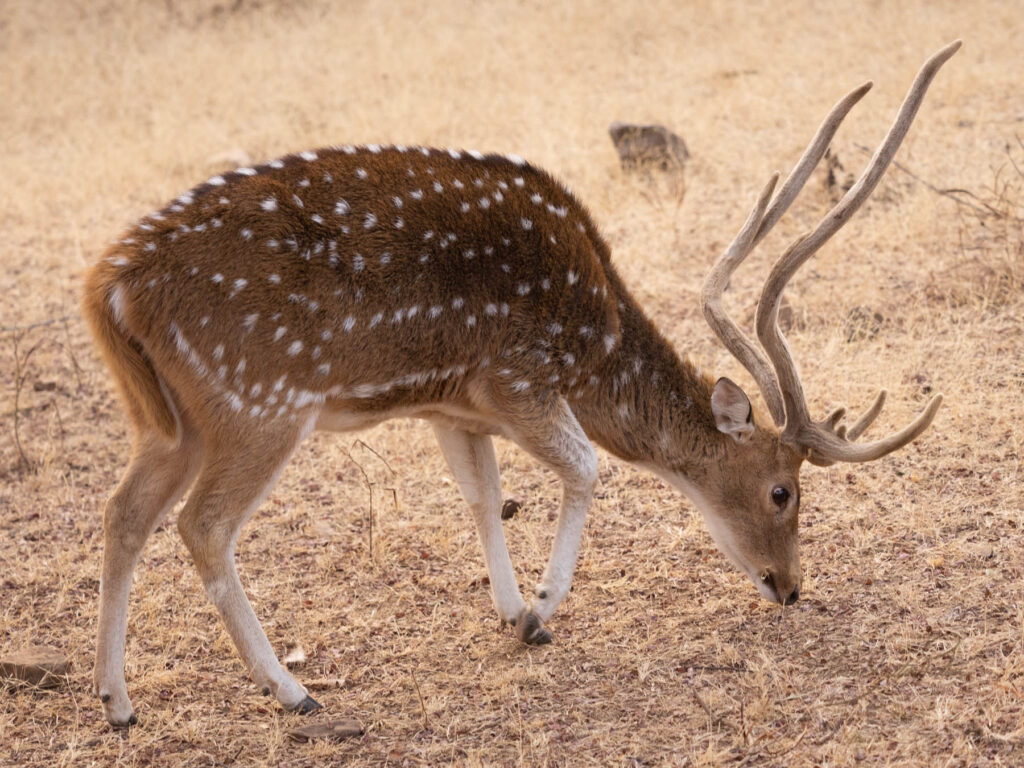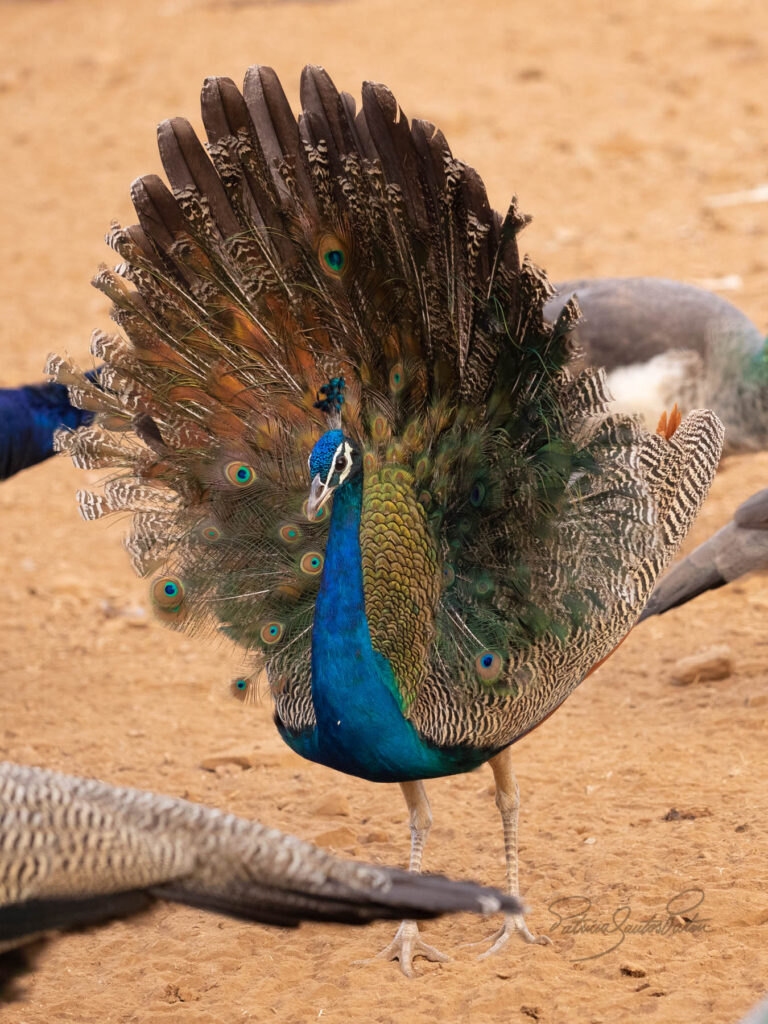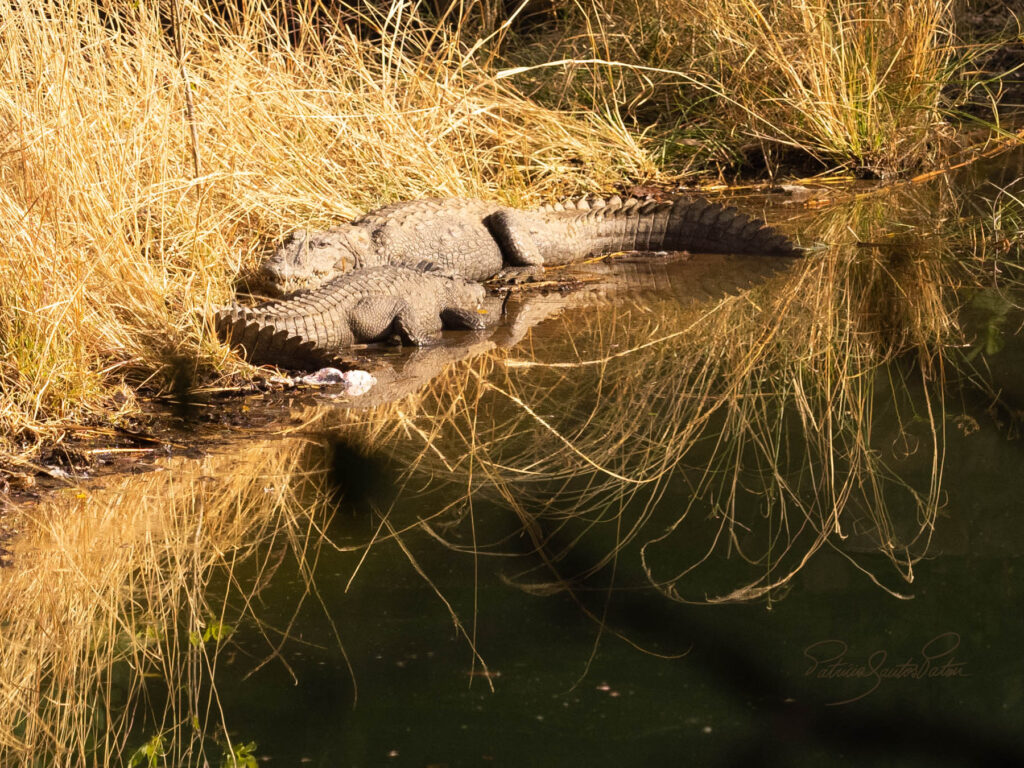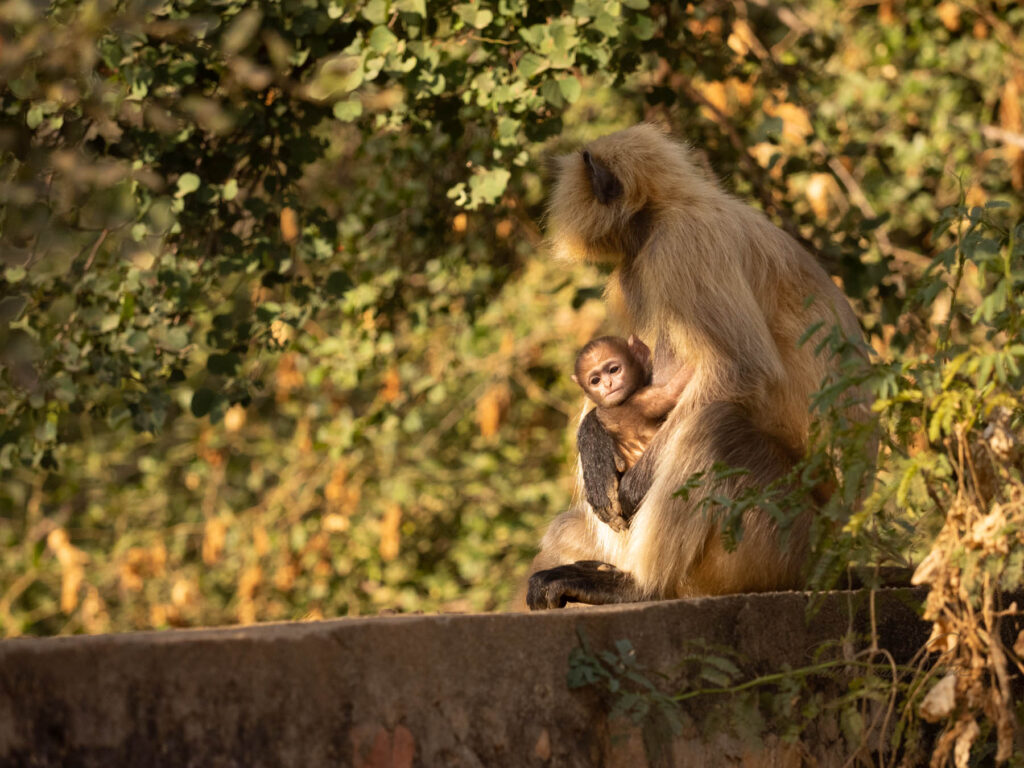 Second game drive
Once at the National Reserve again we went to another area. It had more trees and it was darker. A flash of sun rays descended on front of us. A sign of luck?!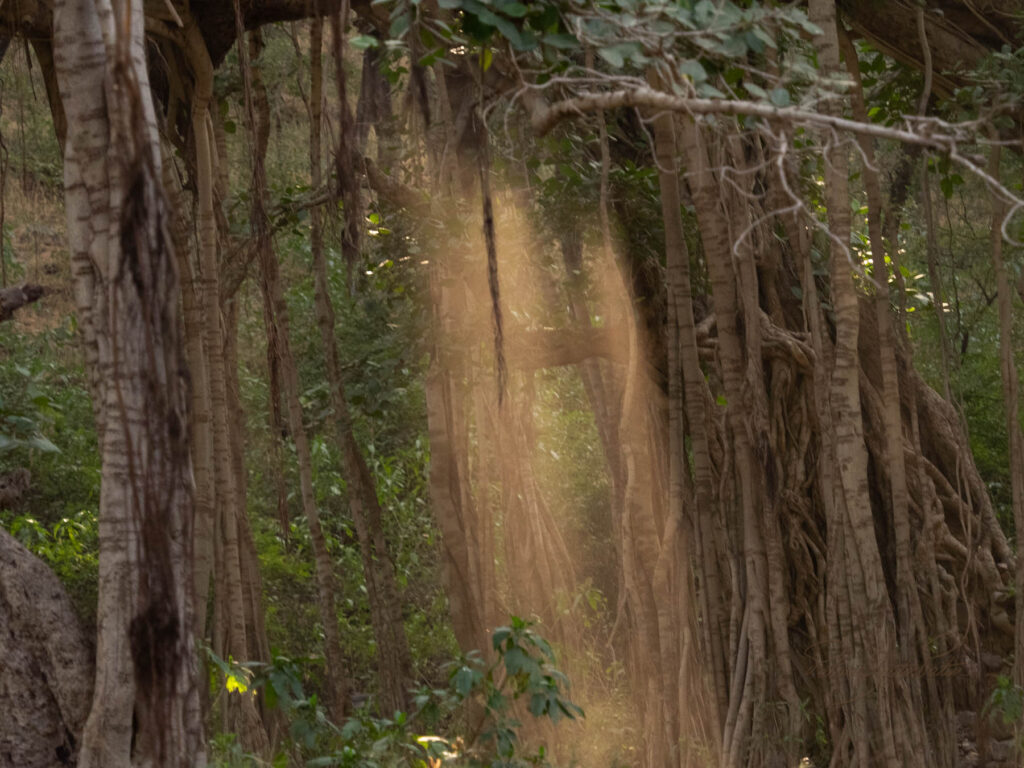 We found the tiger, after going around for a while! A tigress! The only one in that zone! There she was sleeping after a good hunt! Who would imagine we would stay there watching her deep asleep for two hours!!? While we waited, there was laugh, birds in strange places and a story being formed.
Suddenly it was time to move and quick!! The tigress started to move and our driver in a matter of seconds reversed abruptly and we could catch a good eye on her a few meters from us! Wow! Was I trembling with emotion?! Oh yes! Seeing a tigress a few metres away with no barrier to divide us, doesn't happen every day…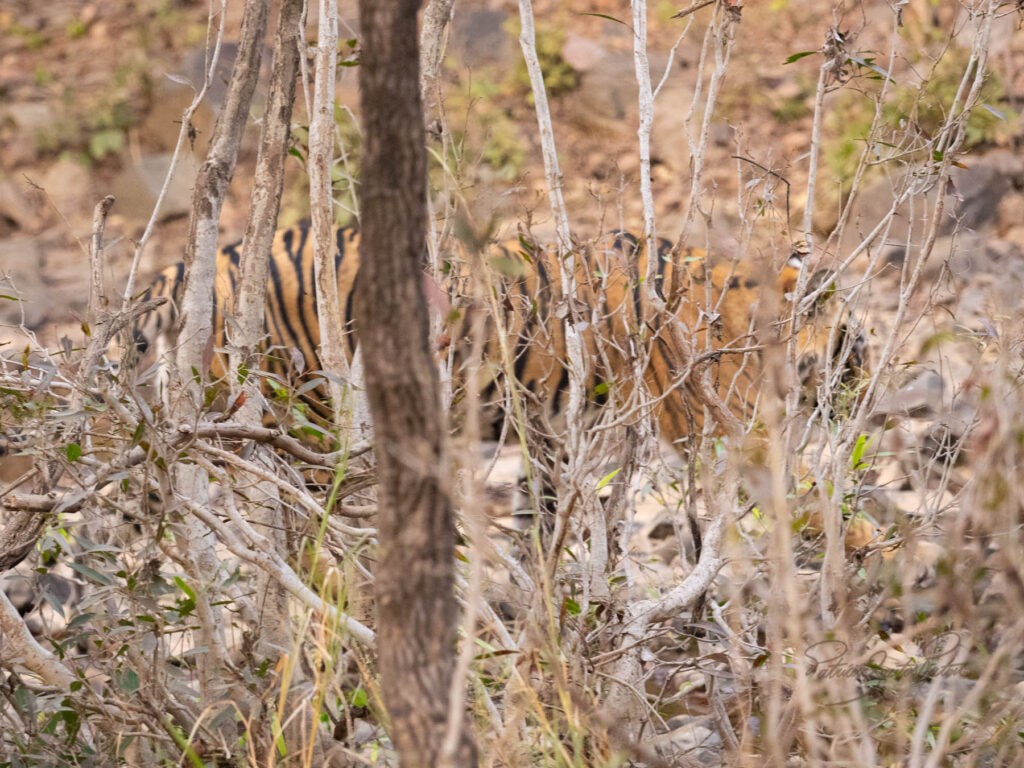 We left the reserve singing and clapping, thinking how good our drive was! His quick action in manoeuvring made us to be in the front with no blocking views from the other jeeps.

---
---
You might also like
---