We are finally approaching the end of a rather strange year and now I am painting my own Christmas cards. It took a while for us to start getting into the mood for the festive season. However the excuse was that we were hoping to fly away to warm lands and be with our beloved family, but times are not for that…yet!
The main presents are already nearby our Christmas tree. Now we are in the stage of writing Christmas cards! And for such, I've been spending a good therapeutic time while I paint my ones to my dearest friends.
The first one is ready and it is a winter scene. I had a photo of a robin and another photo of snow in branches. I composited them together and painted them afterwards.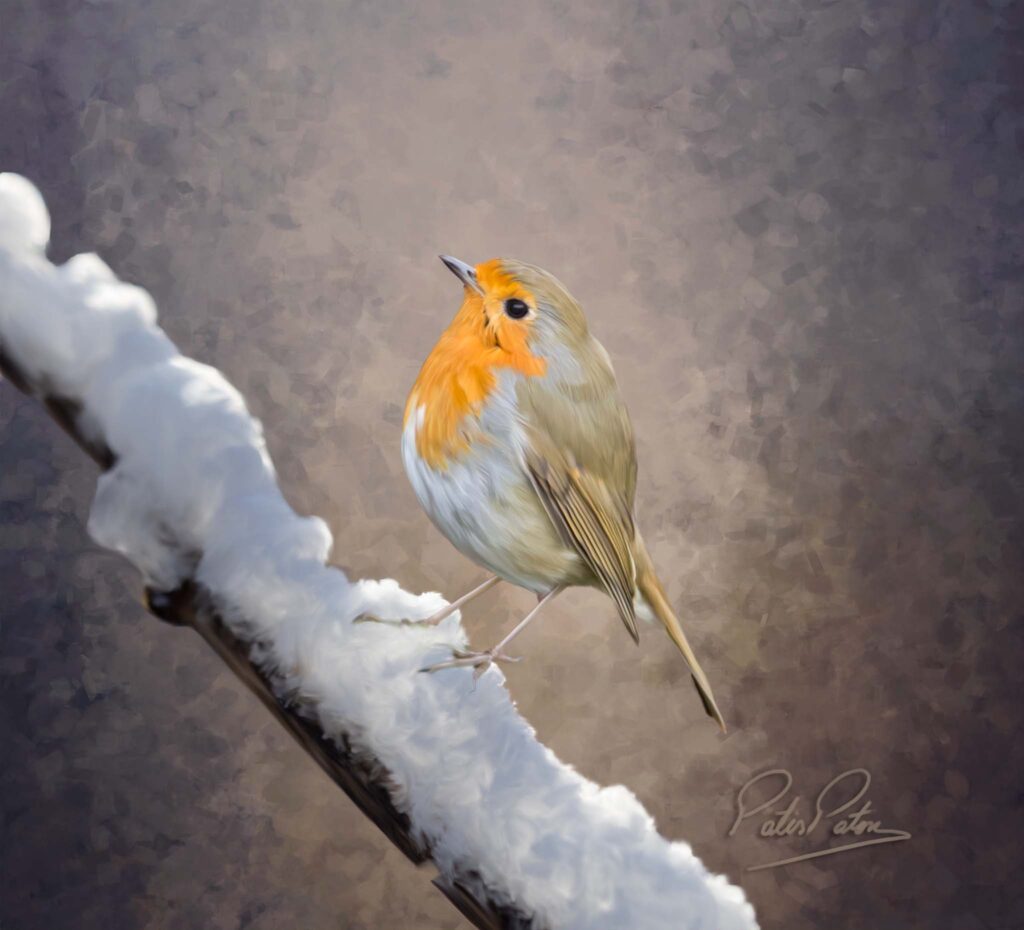 The second one originated from our decoration. A while ago I bought a gnome that I just love. It is my secret pet ;-). Last year I made a drawing of it and this year I opted for a painted version of it.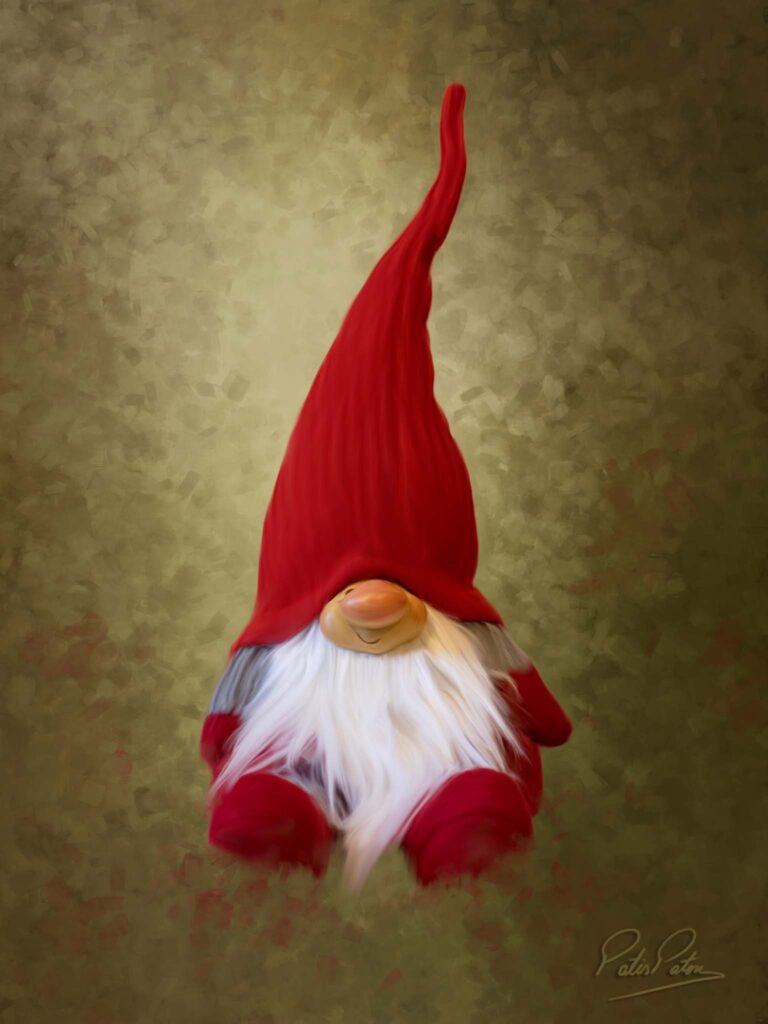 The third one comes from an outdoor decoration of a family of deers. We were out and about looking at the Christmas lights during an evening and I really liked the idea of having deers as a Christmas card. I snapped it and transformed the photo into a painting.
What I also enjoy when I am hand-rendered painting is how we can add our imagination to what we've seen. I can add or eliminate some elements and I am the owner of my own strokes as the brushes I use are customised and not stimulated brush strokes. Also I don't add any pre-made software filter, otherwise it wouldn't be fun. I don't like the idea of clicking buttons to get a result. I like to create freely!
If you'd like to give them as a card for your loved ones, your solution is here 🙂
---
---
You might also like
---