She was there sitting in the dark, in a quieter place observing the water. Inside her mind she had her entire life. She was in a somber state, thinking of all she had conquered and if she had made a good use of her being. Was she strong enough to pursue further desires and break obstacles?
However, from her inner soul an unthinkable strength surged. She then started a self conversation;
This I here (she) can not underestimate the power of her big I (strength). I am here in this world not to leave a void. My creation wasn't a simple task. It was a miracle of this perfect nature that this I have to be thankful for. Therefore this I here have no more than an obligation to plant a strong being that can leave strong marks of her existence. This I have to listen and serve well the big I to be in peace, to be in balance and to produce.
She then realised that the unthinkable strength was her strong being….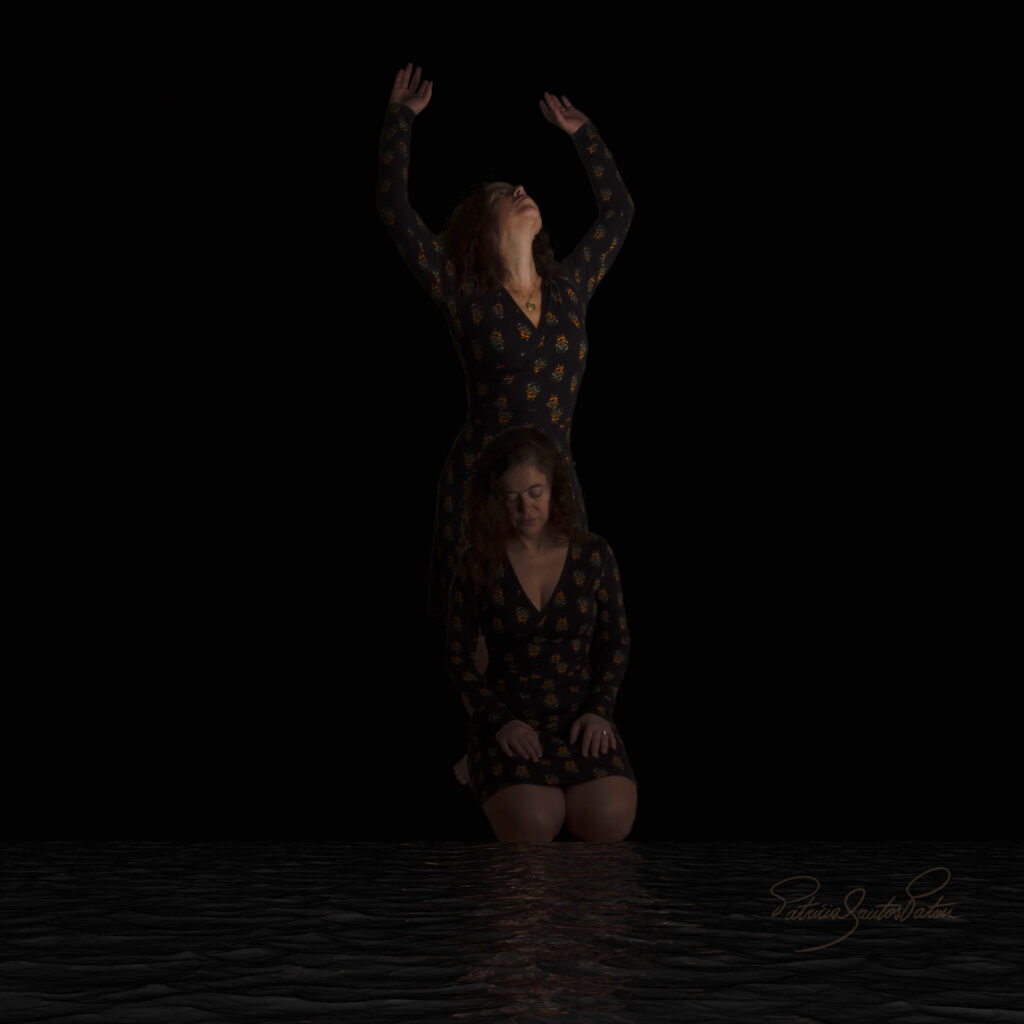 ---
---
You might also like
---