This was our second Fort we had scheduled to view during our discovery of India. Its richness of details is dramatic too and they resemble the ones seen at the Red Fort. However, although it occupies an enormous area it is not as grand as Red Fort is. The amount of pillars was enormous! The details of the Mughal and Persian architecture is magnificent too! When I learned that the five levels storey building known as Panch Mahal (2nd picture) was done to protect the royal ladies and mistresses I thought of the power a man could have on those days and how women were submissive. Did the women accept their lives as a scape to have a better lifestyle or was it quite normal for them being one of the lovers? Story of jealousy existed as well as secreted passages to the different compartments, like in Amber fort.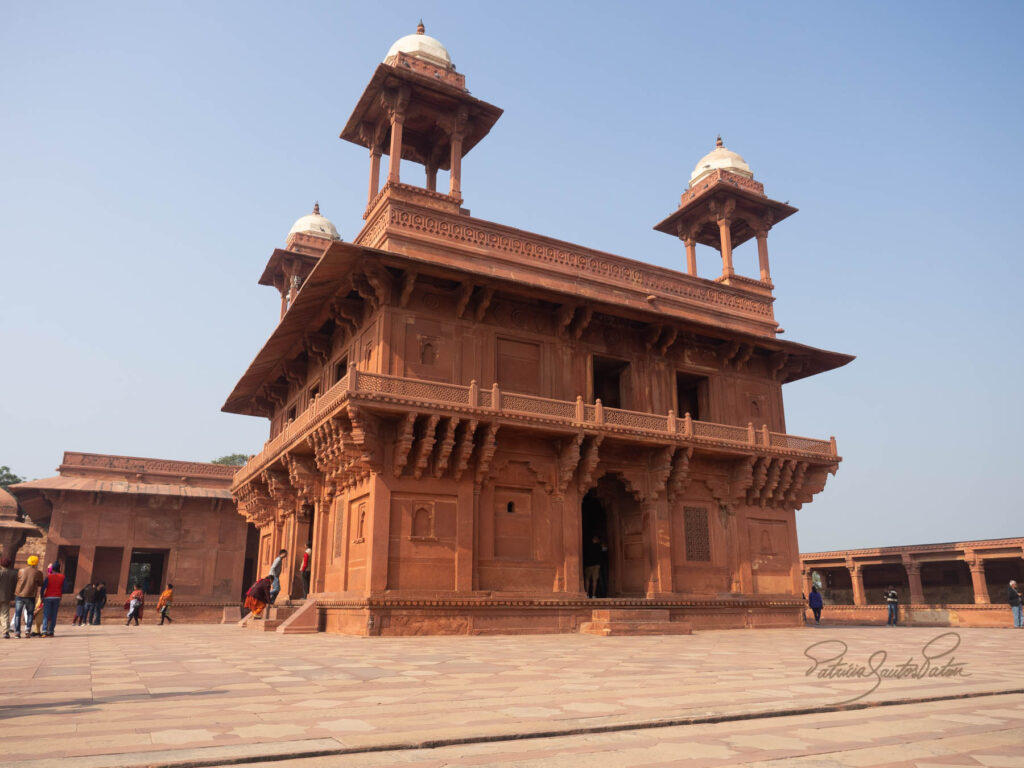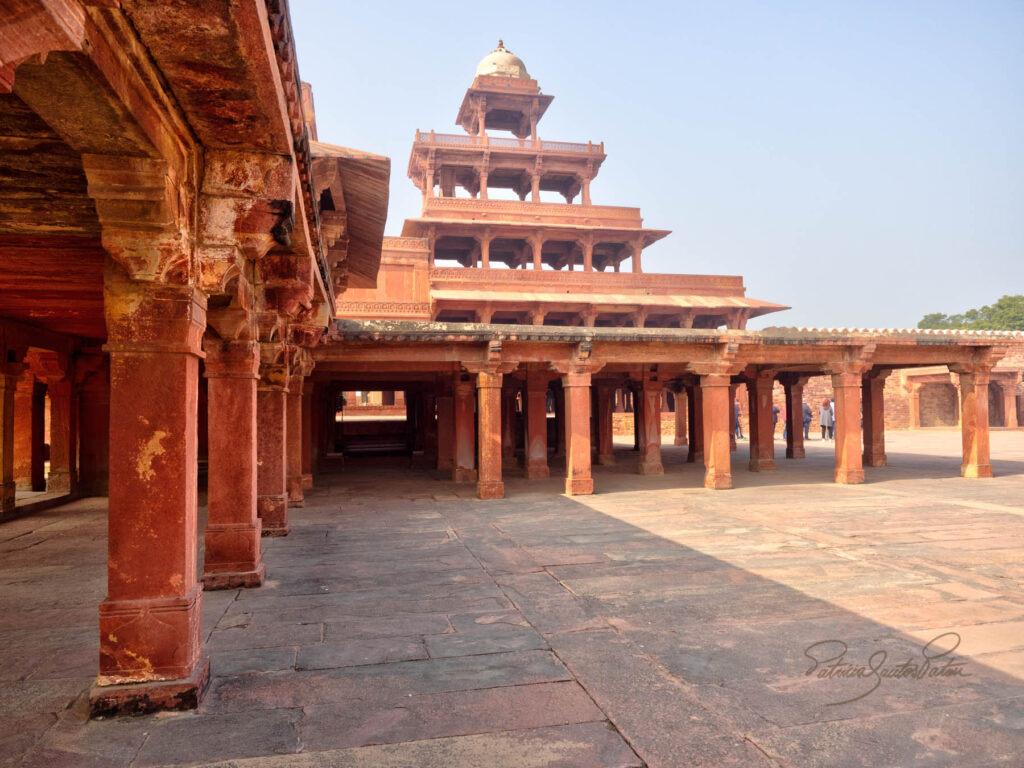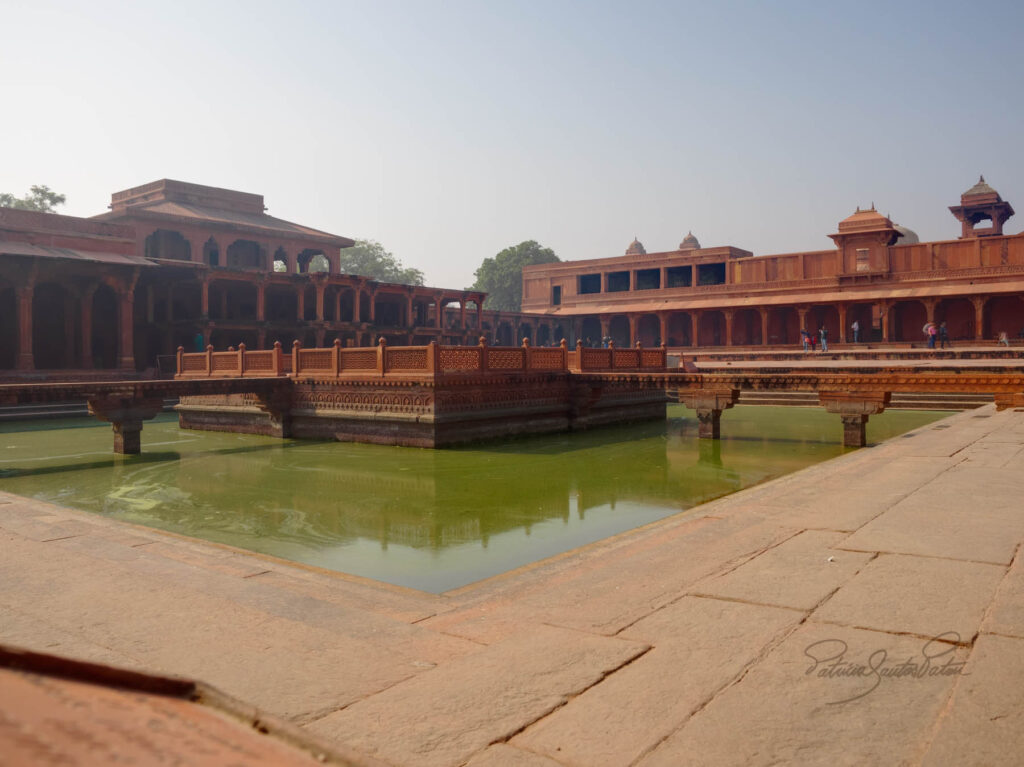 Look bellow the amount of details. What can you see and find? Why one of the animals were cut in half? It is just marvellous for our eyes and imagination! One of the main distinction of and Hindu architecture is the presence of elements that represent life, such as plants and animals.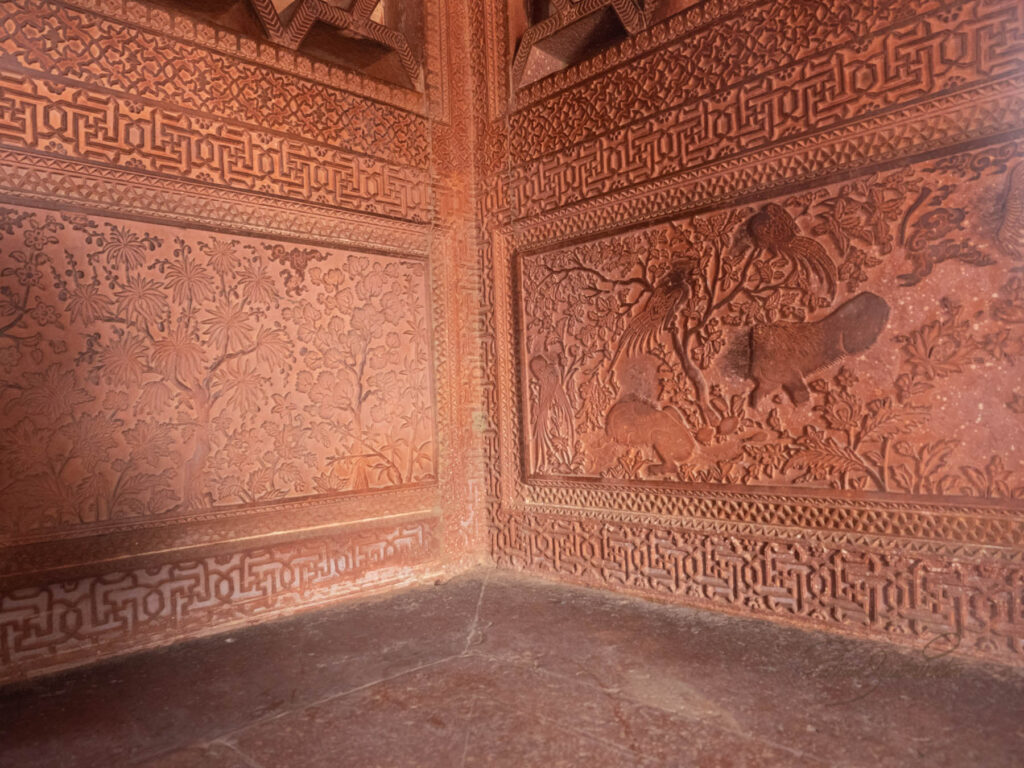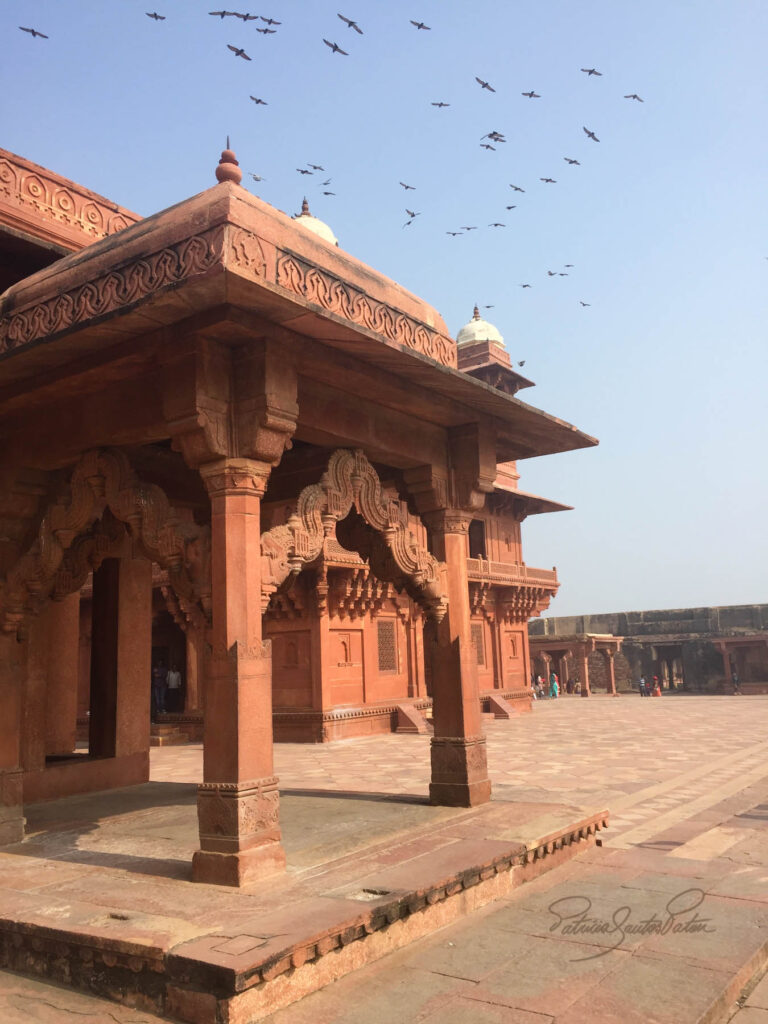 While walking around I observed not only the fort but people around it, which complemented well the beauty of the fort.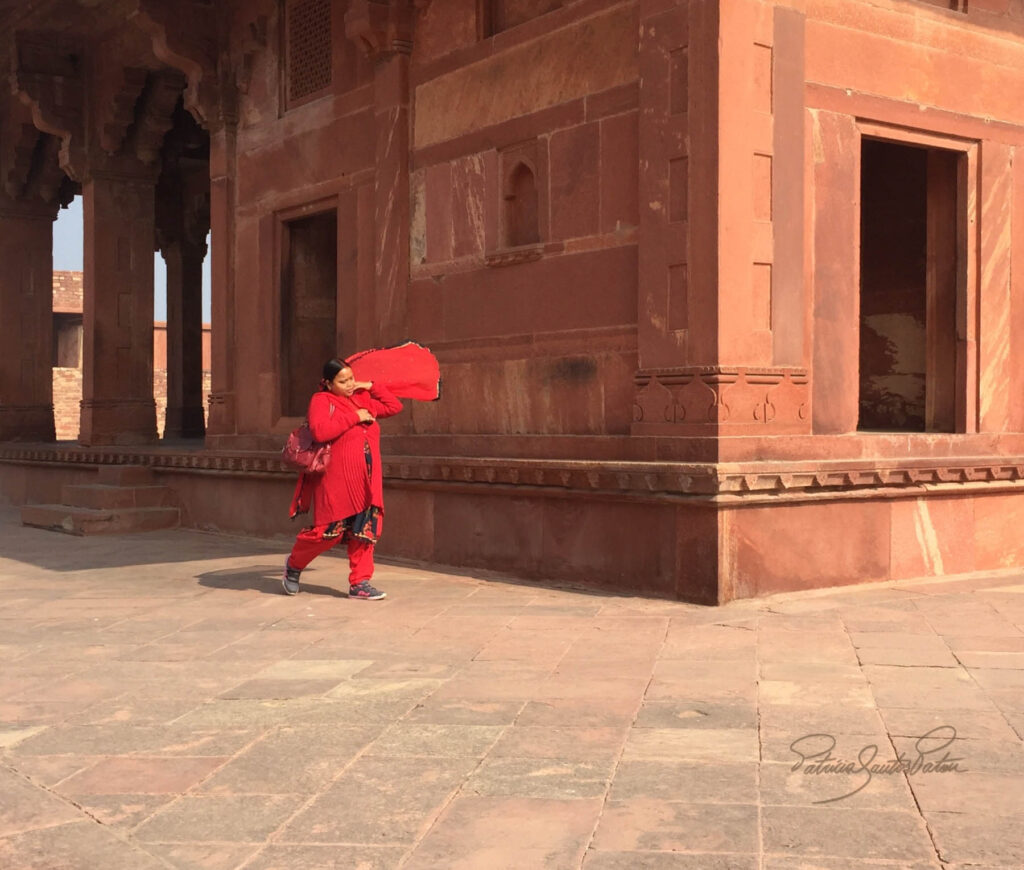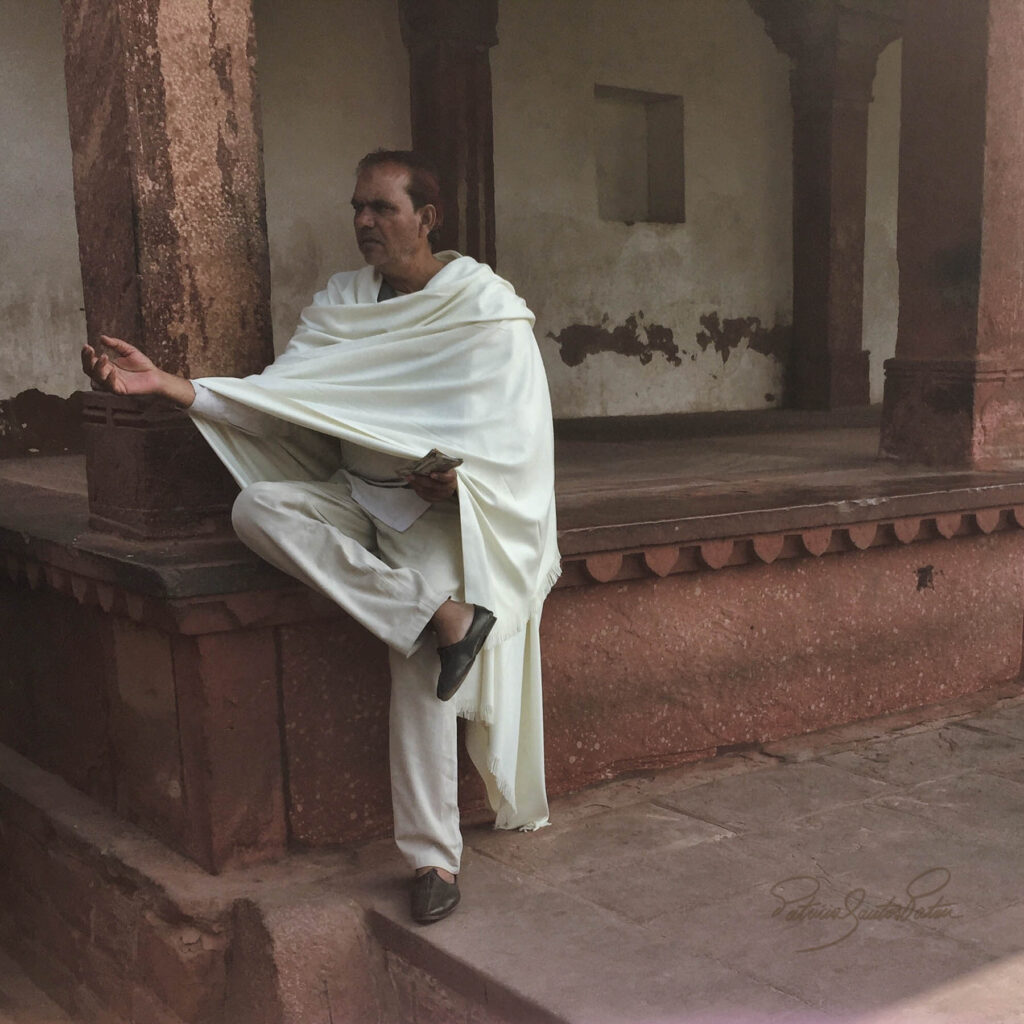 ---
---
You might also like
---