It was approaching the end of December. Our time for discovering India in 9 days was approaching and the expectation was enormous! Our adventure was marvellous and timeless, filled with unforgettable moments, beauties and feelings. First city in our tour; Delhi.
New Delhi
We arrived in New Delhi in the morning and I was ready to keep my eyes well open to absorb India's life. The sky was blue as expected and on the way to the hotel I could feel how the capital is very….very…very busy!! My excitement grew even further. My first thoughts were…lots of people for me to pay attention on! Traffic was heavy and chaotic. Using the horn is practically the same as if using an indicator. The level of poverty was quite evident, however the positive messages spread in billboards amazed me! Their roads are big, large, having about 3, 4 lanes forming huge open spaces and they are well maintained. No holes, well paved.
We went straight to the old city, where their main temple, all the whole sale markets and stalls are. I was overwhelmed. Too many people! It was their holidays and wedding season, so even busier than the normal. Power cables hanged above the streets, amid all the crowd, motorbikes and rickshaws. Thousands of stories were happening at that moment of time….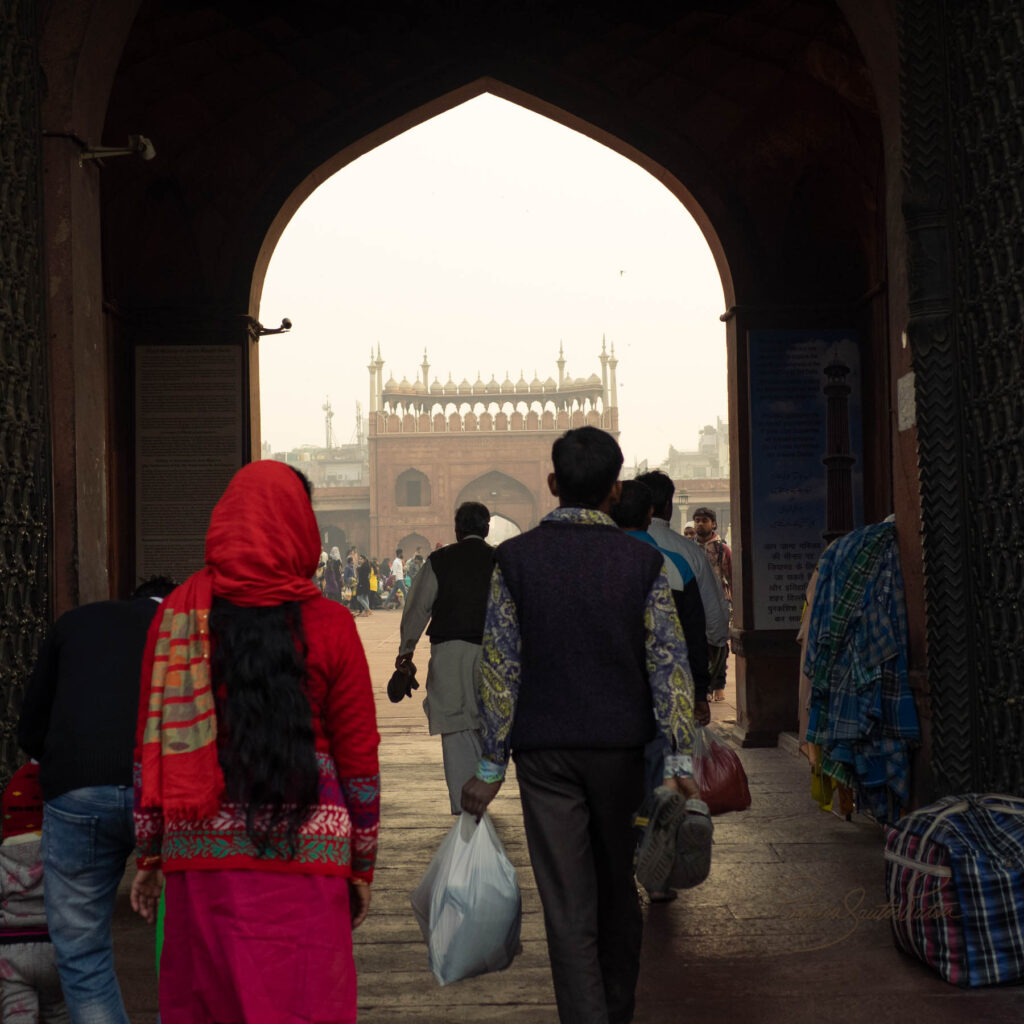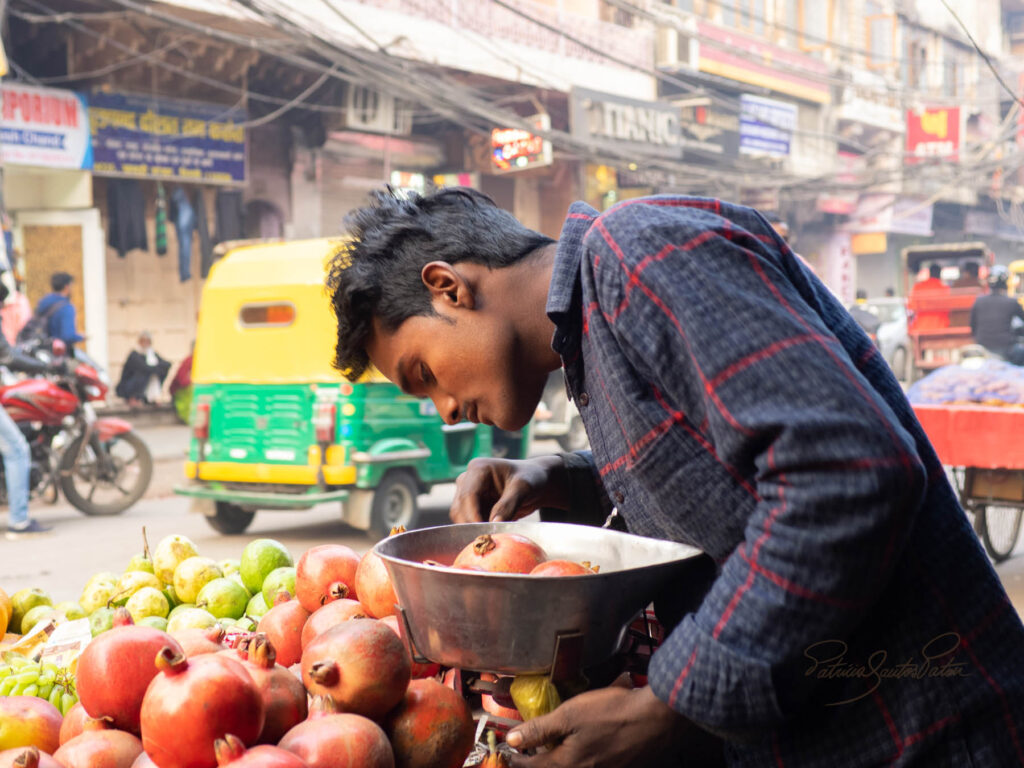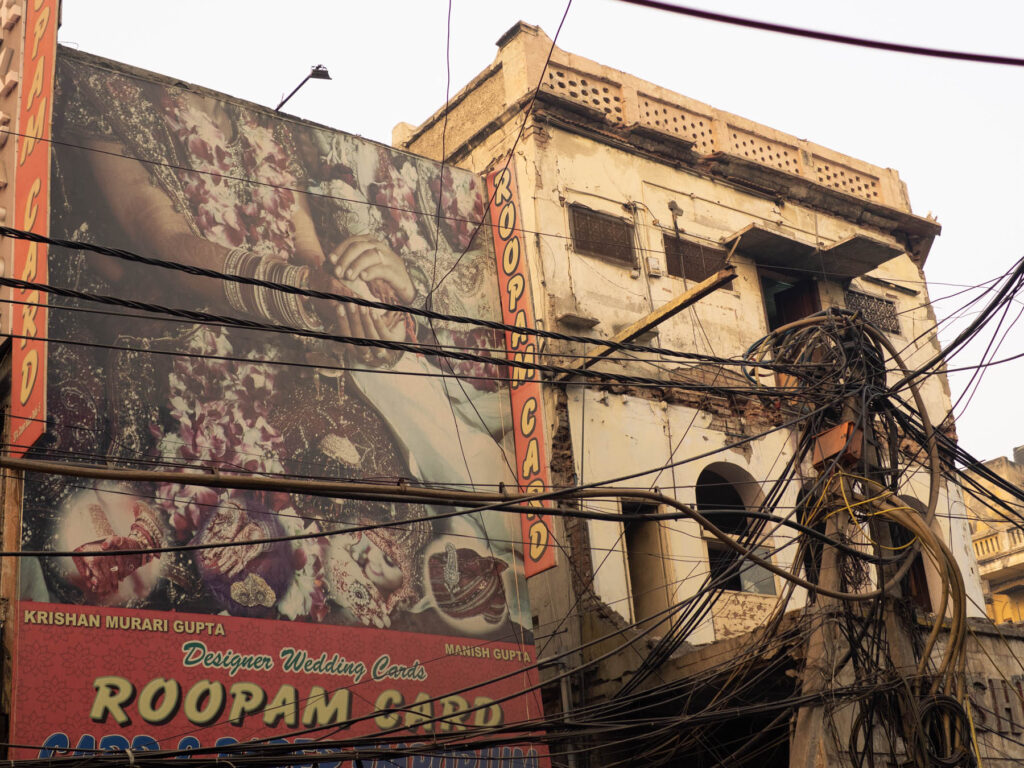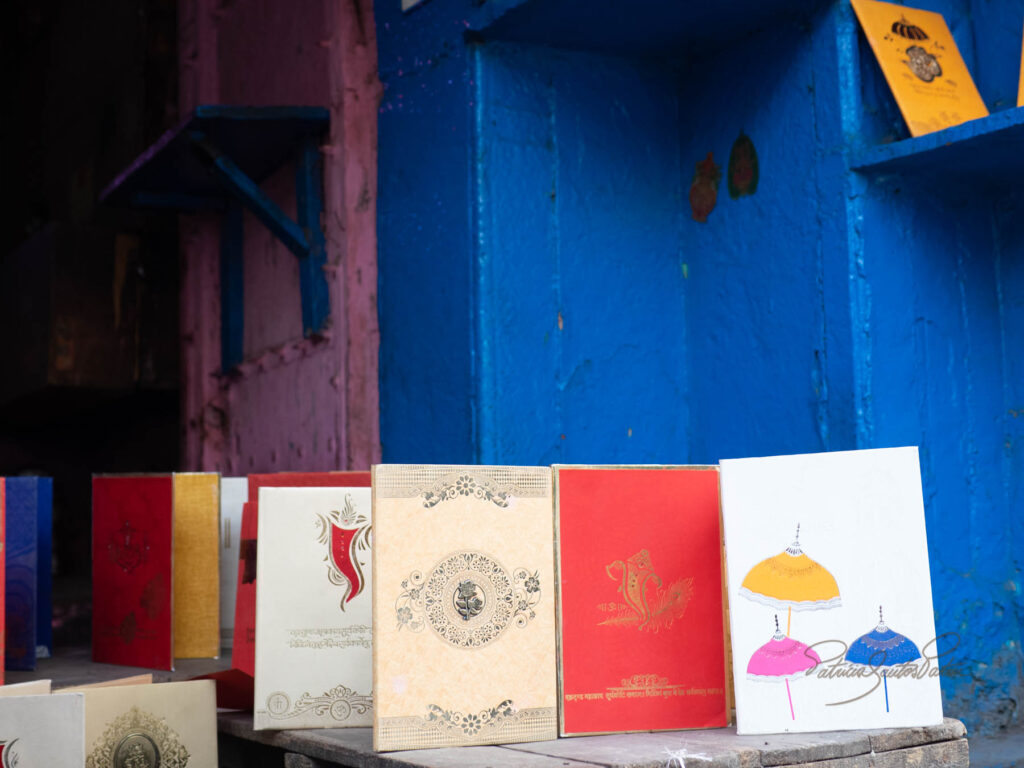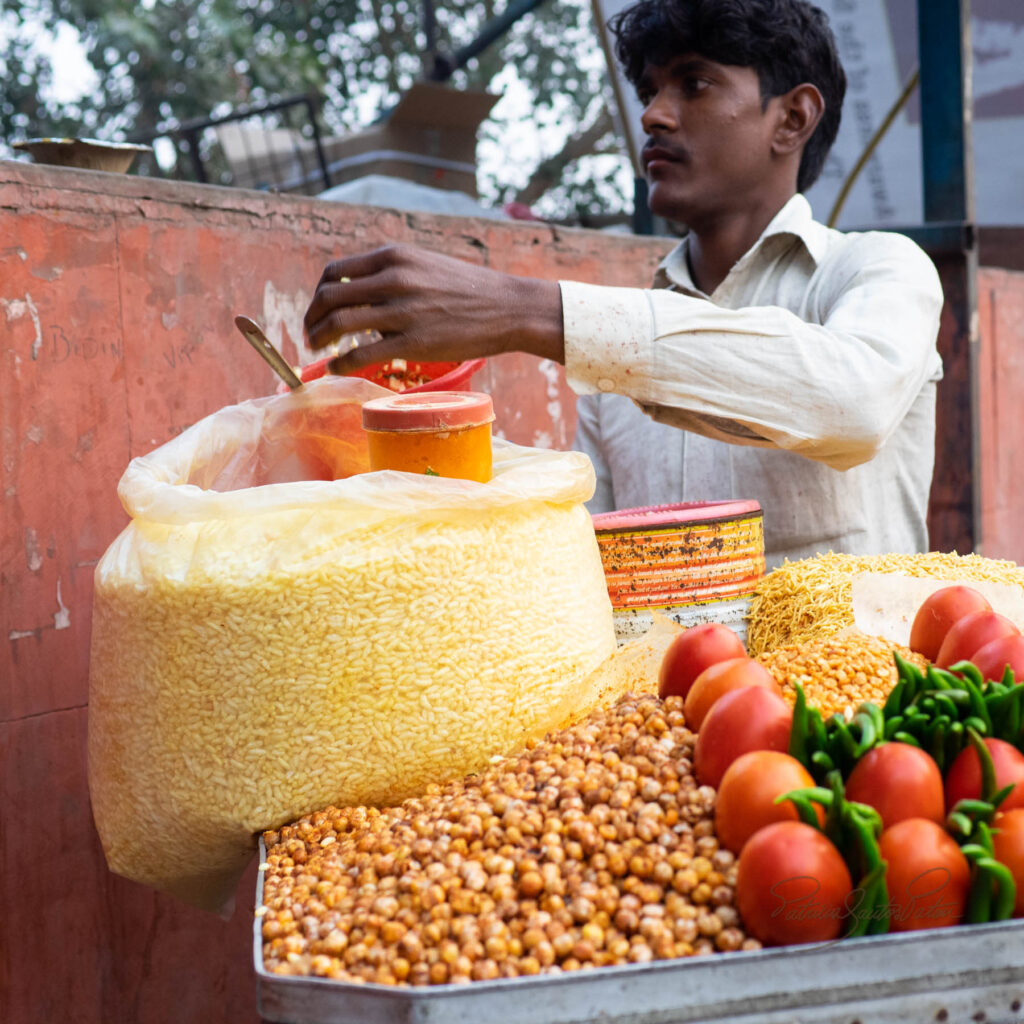 People in Delhi are warm hearted. When I looked at them at their eyes and smiled, they returned with a big smile. The same way we get mesmerised by their costumes, we attract them also. We want to take photos of them, so they do of us! However we have to be in the photos with them, so they can keep a memory of us with them! They are alive and talkative among themselves, mainly nearby markets.
It was interesting to learn how Great Britain still have a major influence in their lives. They use English in their vocabulary. As they say, they speak Hinglish, Hindu with English. Lots of adverts, shop names, etc have English words too.
---
---
You might also like
---