When you are a creative and love the world of imagination and stories, what does inspire you? How do you find your story telling inspirations?
My brain together with my eyes 😉 are always in the move scanning for inspirations. They are open to receive any hint this world is ready to offer. Some of my sources for inspiration are books, films, old buildings, old objects. Sometimes in books, it is not even the story that will pinch my brain, but sentences and the way they are written. In films, mainly fantasy ones, are obviously some scenes, the way they are drawn, that trigger me with a new thought. The old world and objects are the main source for me. I love mystery and getting inside the old is a perfect dish for my story telling hunger. A quote that really resonates with me is this one from Antoine Rivaral;
It is the dim haze of mystery that adds enchantment to pursuit.
When I was planning our route for our trip in Scotland, I saw in the map a Kirk that seemed interesting to pay a visit and so we did. Oh wow, that wasn't a dish, it was a buffet! Marvellous inside out! I was in paradise! Several photographs were taken from corners, objects for my composites and of course the entire building.
My imagination started rolling practically immediately. It was a perfect story telling inspiration. I practically new what angle I would position myself for a photograph that would be suitable for my story. I imagined the character, the why's, its past and its actions to come.
Here is the setting scene! Now I want you to develop your story, your imagination!! Come and take part of my buffet with your own dish! 🙂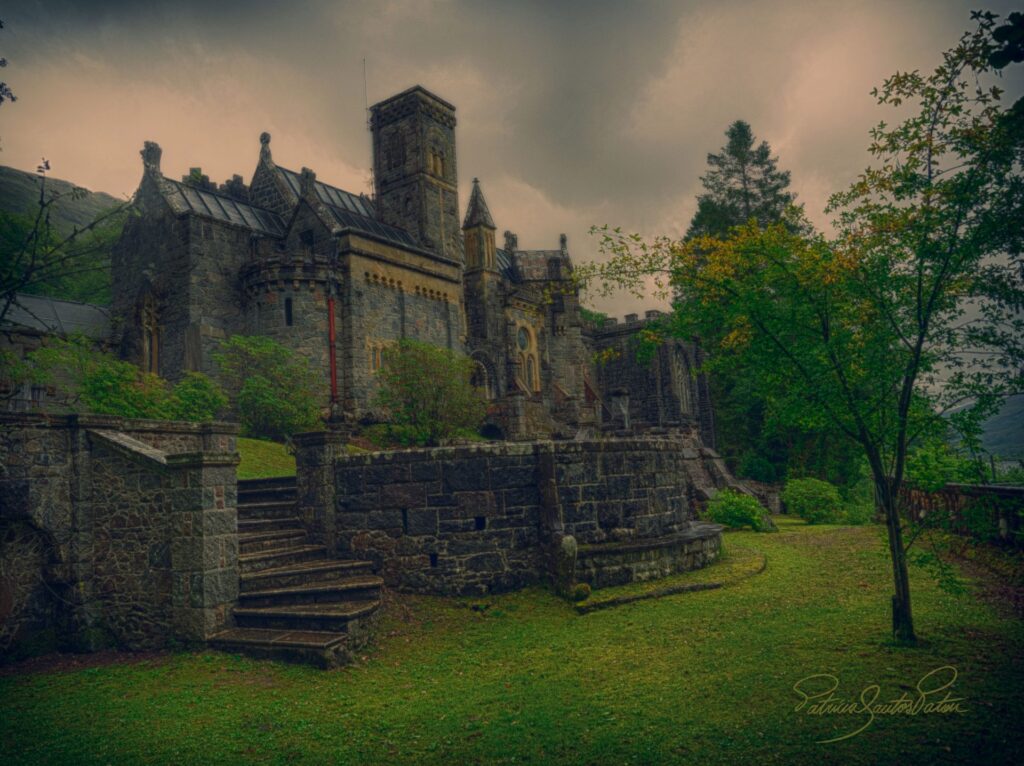 ---
---
You might also like