I produced this one for the 100 day project in illustration. I wanted to create lines and curves and maybe end up with a story. It is another example how abstract can let your imagination run wild.
Whenever I do lines I always trace human profiles. It tells you how the human aspect of life plays a fundamental role in my art. I don't know how many side profiles you can see here. I see three and another one from an animal 🙂
I entitled this one as secret semantic conversation. It was done using Procreate this time. I used the calligraphy brush Monoline for the lines. To add texture I used Spackle it, which is a brush from Art with Flo collection. Go there and grab some for free, if you use Procreate and would like some.
Now tell me, what do you see in this one?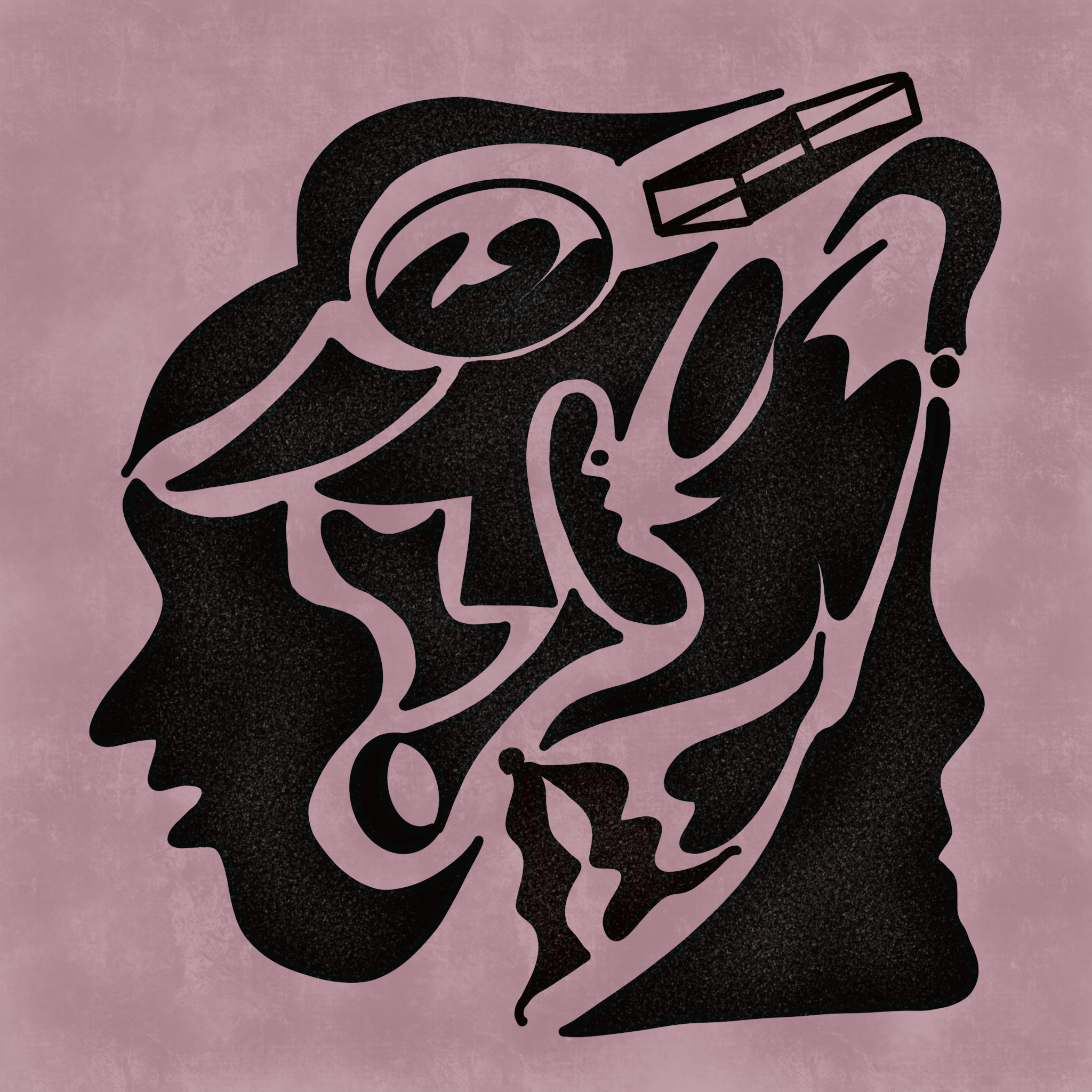 ---
---
You might also like
---